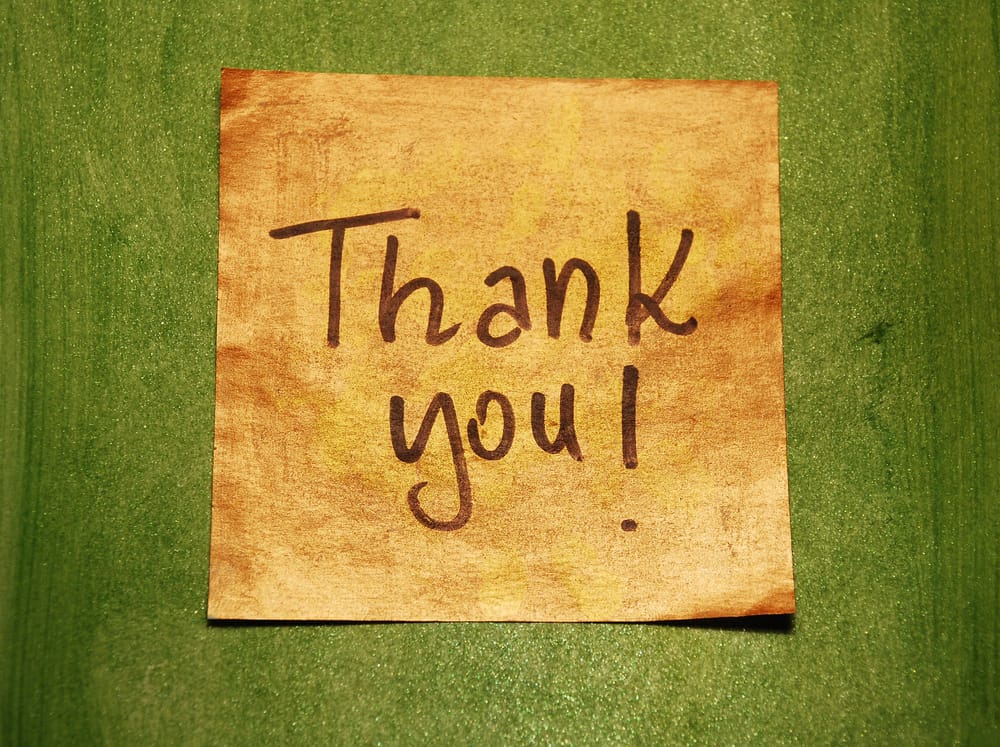 Thank you! You have successfully submitted your quote request!
Please note that coverage is not bound or effective until quotes are accepted by you and applications are complete.
Next Steps: A member of our team will review your request and reach out to you if we need anything else to complete your quote!
In the meantime, be sure to follow us on Facebook!